Crox50
A true sporty 50cc with naked handlebars, digital dash and sharp angles.
Our funky moped is packed with features including 12" tyres, huge 226mm front twin piston wave disc brakes and LED headlights.
Sporty styling with plenty of decals and multi-function dash.
A twist and go moped with all the extras!
FEATURES
One of the highest compression ratio's in the moped category meaning more power with less fuel and exhaust fumes. Great for quick acceleration and also good for the environment!
The Crox is lightweight and has a low seat height, only 780mm helping with a low centre of gravity and great handling and manoeuvrability.
With extra safety features including an anti-theft engine disabling switch under the lockable seat and multi-function ignition engaging the steering lock; all anti-theft devices are standard.
There is plenty of room for a pillion with a large seat and comfortable seating position with grab handles and rear pillion foot ledges. Under seat locked storage and a luggage hook above the footwell. A side and centre stand complete the picture for stable parking or a quick option if needed.
The Crox has a multi-function digital dash with speedo, tacho, clock and fuel light indicators. LED headlight and bright dash complete the sports styling of this model.
EURO4 emission standards came into play in 2017 and were a massive step forward in making scooters far more environmentally friendly by raising the standards for the first time in a decade. Testing methods become tougher and durability laws came into place to ensure that the scooters remained emissions-compliant even as they get older.
All this and an industry leading 4 YEAR WARRANTY*!
Available in Blue, White & Red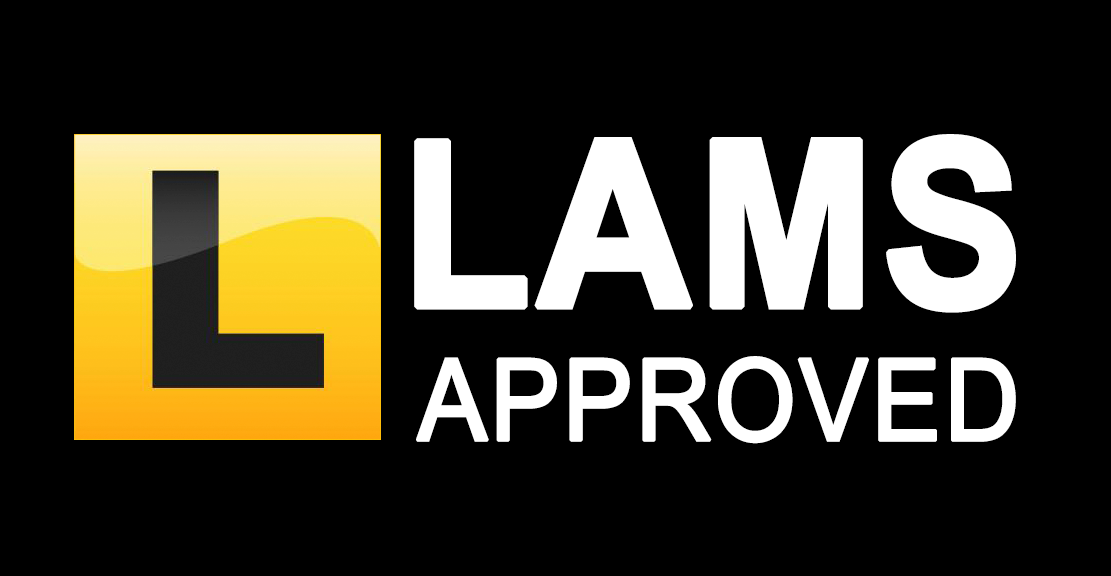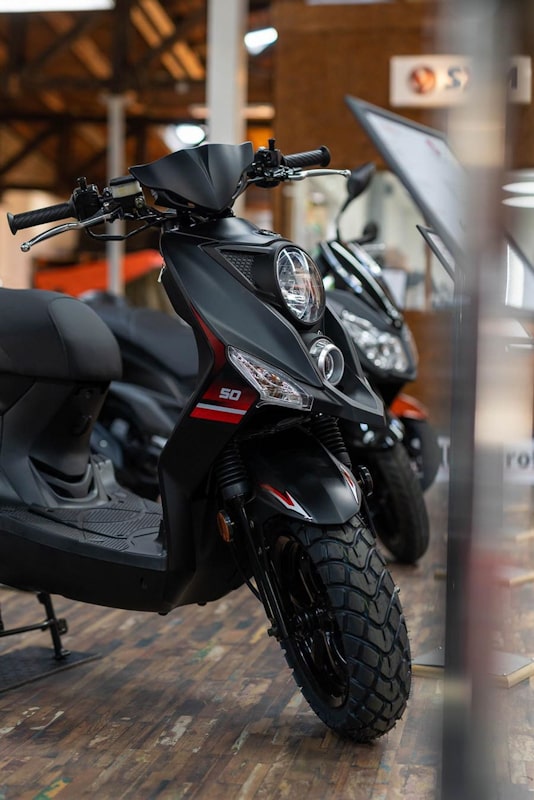 Crox50
A true sporty 50cc with naked handlebars, digital dash and sharp angles.

Our funky moped is packed with features including 12" tyres, huge 226mm front twin piston wave disc brakes and LED headlights.

Sporty styling with plenty of decals and multi-function dash.

A twist and go moped with all the extras!

FEATURES

One of the highest compression ratio's in the moped category meaning more power with less fuel and exhaust fumes. Great for quick acceleration and also good for the environment!

The Crox is lightweight and has a low seat height, only 780mm helping with a low centre of gravity and great handling and manoeuvrability.

With extra safety features including an anti-theft engine disabling switch under the lockable seat and multi-function ignition engaging the steering lock; all anti-theft devices are standard.

There is plenty of room for a pillion with a large seat and comfortable seating position with grab handles and rear pillion foot ledges. Under seat locked storage and a luggage hook above the footwell. A side and centre stand complete the picture for stable parking or a quick option if needed.

The Crox has a multi-function digital dash with speedo, tacho, clock and fuel light indicators. LED headlight and bright dash complete the sports styling of this model.

EURO4 emission standards came into play in 2017 and were a massive step forward in making scooters far more environmentally friendly by raising the standards for the first time in a decade. Testing methods become tougher and durability laws came into place to ensure that the scooters remained emissions-compliant even as they get older.

All this and an industry leading 4 YEAR WARRANTY*!

Available in Blue, White & Red